Archive for May 2018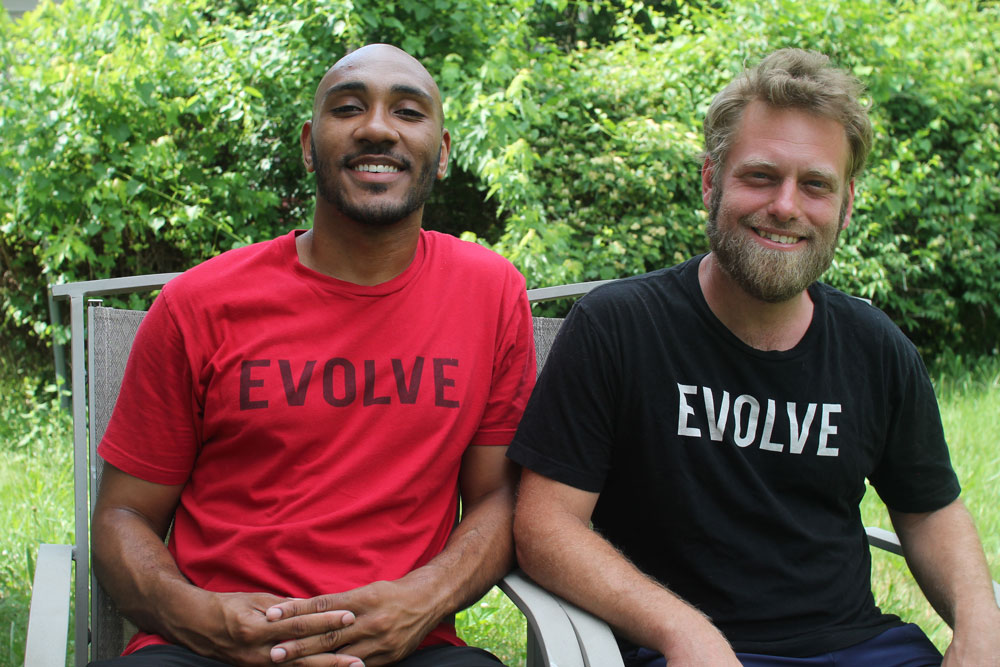 Gordon X. Phillips joins the SolutionRevolution podcast. Talking about how to create your own identity by design.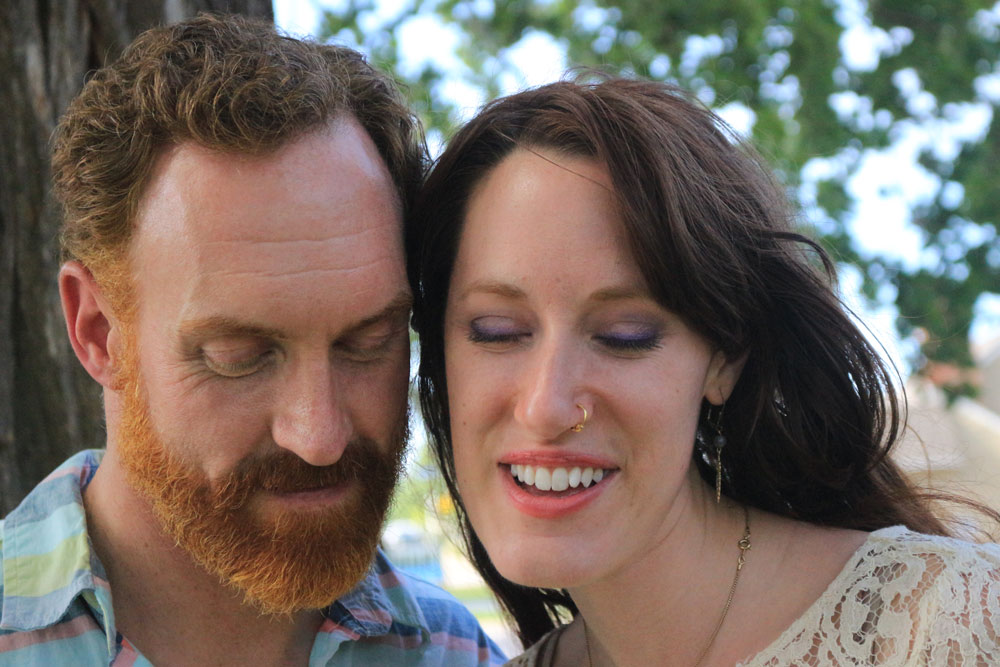 Walter Hrycaj and Janay Alanaa'maa with Tom Tortorich on the podcast.
This is an unscripted talk which will likely become the introduction to my book, "Excuses, Be Damned! Beginning the quest for your purpose."